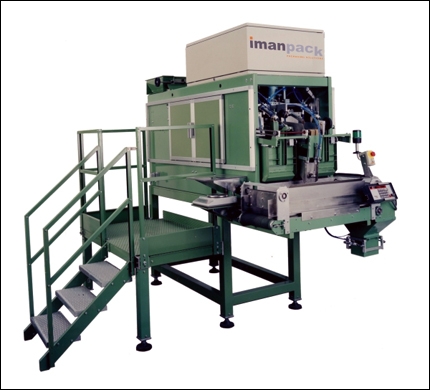 General Technical details
Weigh/Count Scale
Counting and Weighing machines
Weigh / Count scale suitable to weigh and count hardware products such as screws, nuts, bolts, washers, fittings, nails, plastic components, stampings.
The microprocessor control guarantees the max speed.
– Product mm. thickness steel.
– Stainless steel or polyurethan lining, under customer request..
– Feeding Hopper 40 lt
– N.2 pre-feeding vibrating channels controlled by mobile detector.
– N.2 intermediary vibrating channels suitable to feed constantly rough channels and the fine-feed channels.
– N. 2 rough channels with pneumatic flow restriction flaps.
– Final weight by counting with rollers driven byD.C. motor and with microprocessor.
– Weighing basket of 12 lt with pneumatic driven opening system.
– N. 2 Weigh heads equipped with load cell which is mecanically protected against overload.
Machine according with CE rules